MORE THAN HUNDRED YEARS OF HISTORY
In 1860 Gabriel Juliá founded the company "Hijos de Gabriel Juliá".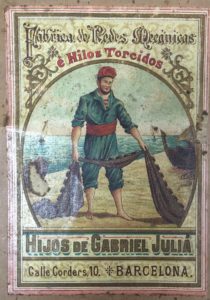 In 1880 his sons, Salvador and Manuel, bought the firm "Carlos Pairó y Cía", dedicated to the manufacture of nets.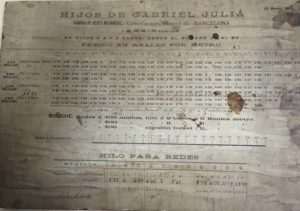 The grandchildren of Mr. Gabriel, Santiago and José Juliá, set up a new factory in Barcelona, in the neighbourhood of La Sagrera.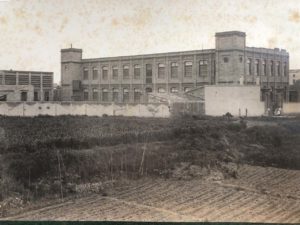 In 1940, they transformed it into a Public Limited Company.
In 1944, the company had a workforce of more than 600 employees.
In the 50s, Santiago Juliá, the great-grandson of the founder, began to manufacture nylon nets.
In 1960, the company bought the first German machines to manufacture knotless nylon netting, and they became the first factory to produce them in Spain.
In 1965, the company moved from Barcelona to the town of Torelló, where they set up a new factory. After that they renewed completely all the machinery for the manufacture of nets, lines and finishes.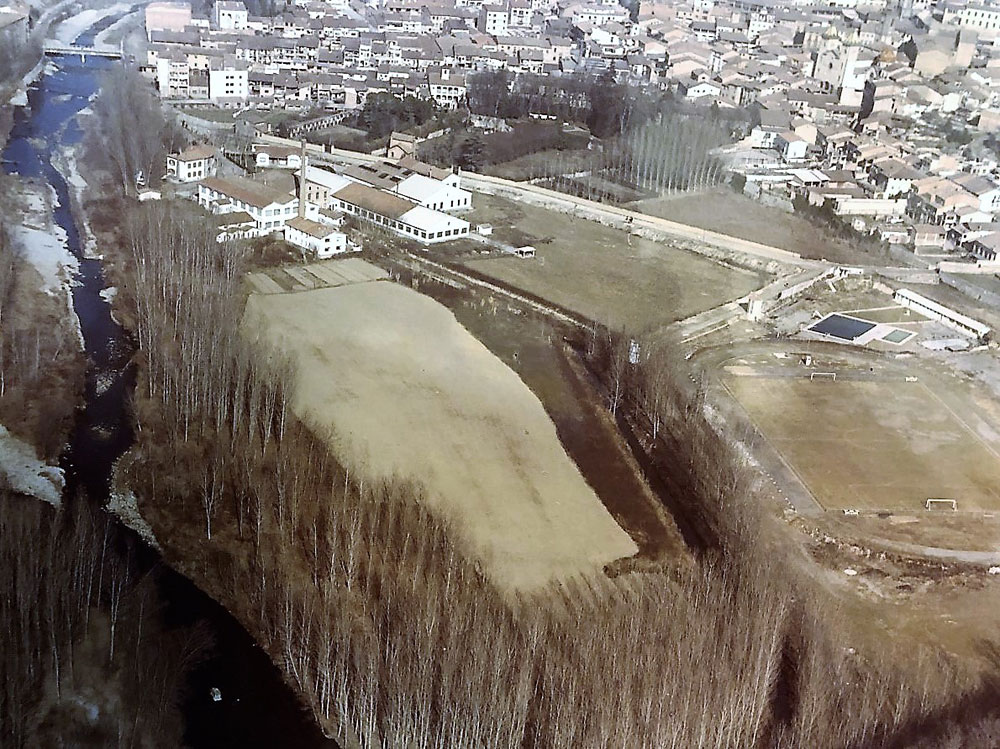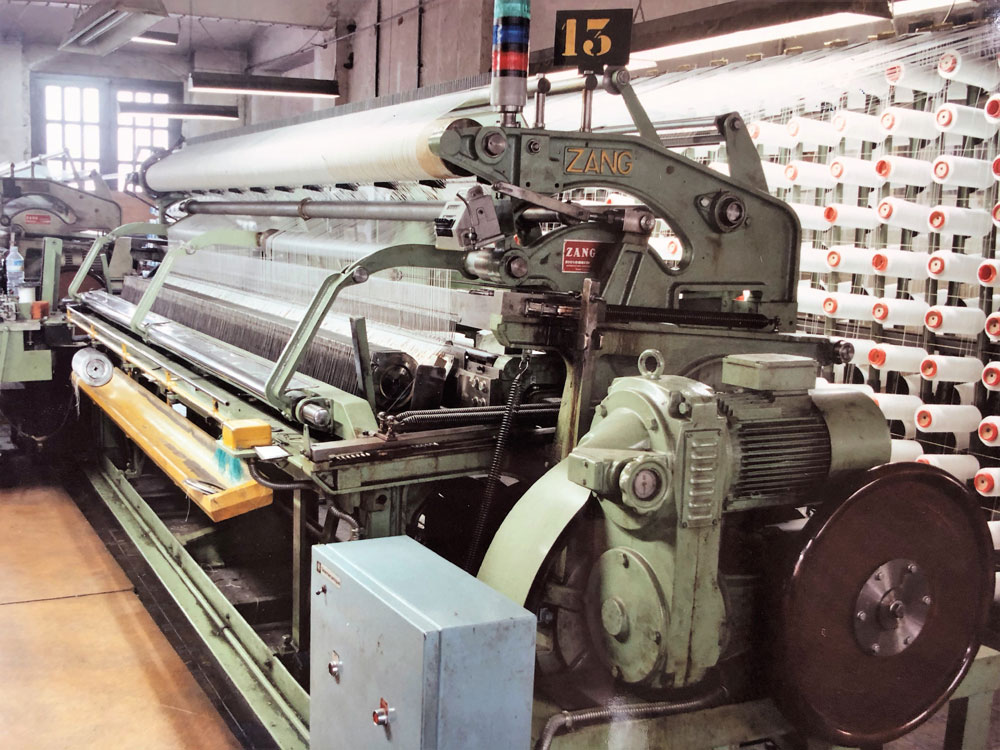 In 1967, the American Chamber of Commerce in Spain granted the company a diploma in gratitude for the valuable services provided since 1943.
During the 80s, the company had a fixed workforce of 250 workers.
At the beginning of the 80s, Fernando and Ricardo Juliá started working in the company. They were the fifth generation of the family.
At that time, and due to the fishing crisis, the company reduced the staff.
In 1986, the Official Chamber of Commerce, Industry and Navigation in Barcelona granted a diploma to the company for its contribution to economic activities for the previous hundred years.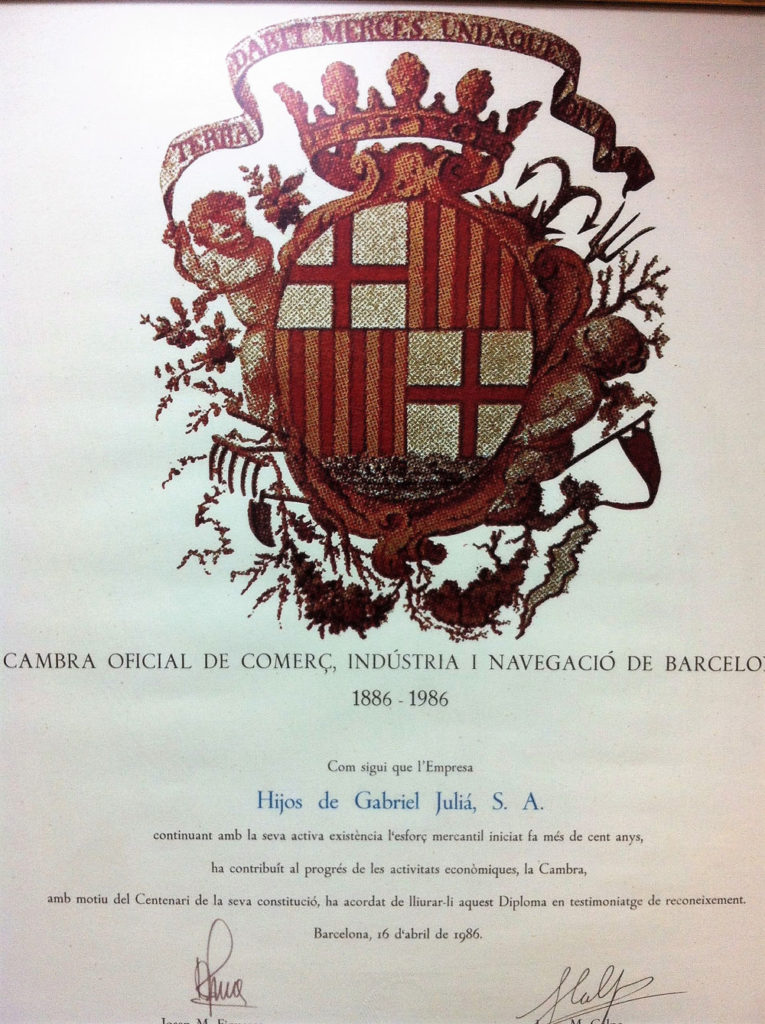 In 1994, the company decided to close the production.
That same year, Mr. Juliá's children decided to continue with the manufacture and commercialization of nets and founded "REDFIL, S.L.", and acquired the machinery from the already closed companies "Juliá" and "Rosell".
From that year they reached commercial and manufacturing agreements with several European and Asian companies.
In 1995, REDFIL, S.L., moved to Sant Boi de Llobregat.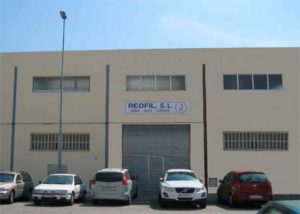 In 2000, they decided to diversify the net company and entered the world of golf, acquiring the representation of an American firm.
Two years later, they left the representation and decided to manufacture their own golf products, creating the "Agile Golf" brand.
They currently produce their own line of articles under the "Agile" brand.